Established in 2020 by Matt and Max, Ornamental Aquatics Wholesale brought together over 35 years of aquaculture, quarantining, breeding and IT know-how in order to offer you top quality livestock and an excellent customer experience.
Starting as a freshwater fish wholesaler, OAW started to look for partnerships and opportunities to be a single destination for busy retailers. Adding consoling to the services we offer early in 2021.
OAW expanded in November 2021 by purchasing Yorkshire Brine Shrimp. The sole UK Production facility for top quality brine shrimp in the UK.
Providing home grown live foods for freshwater and marine fish
Brine Shrimp
Blood worm
Tubifex
Mysis
Copepods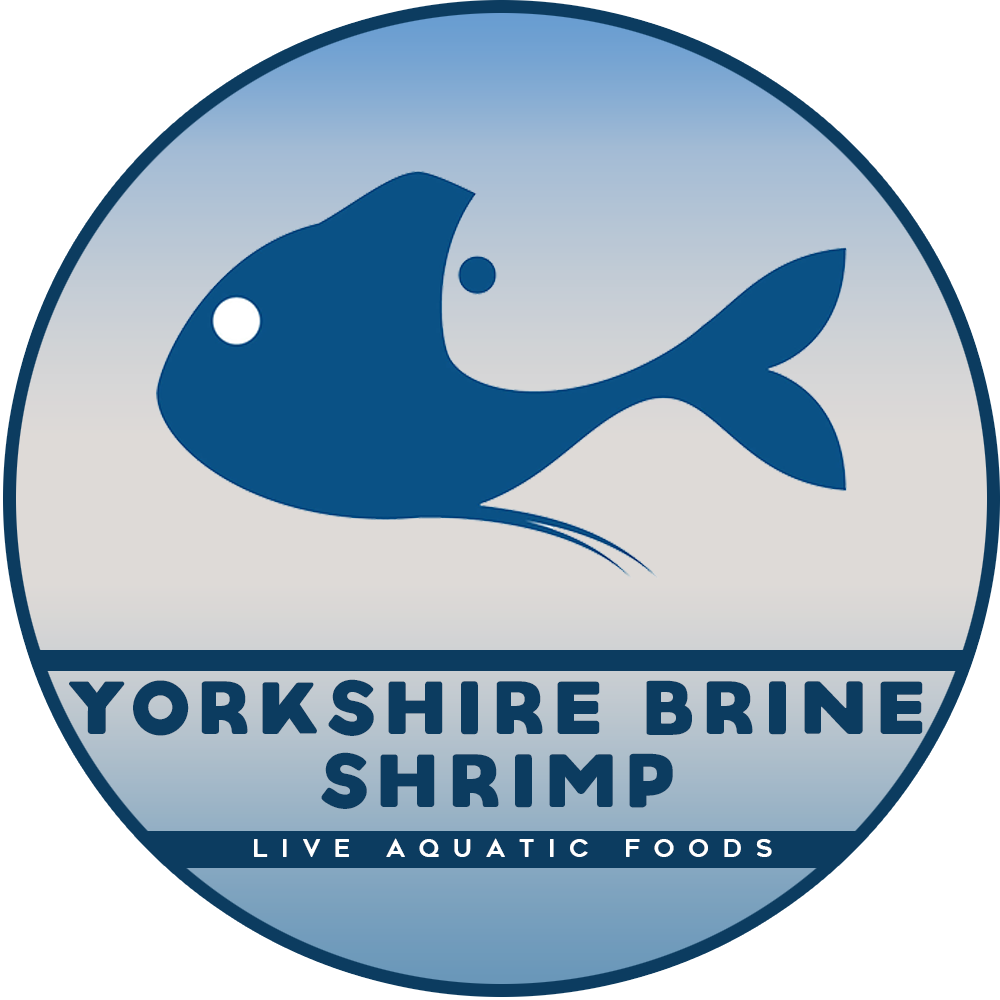 In October 2022 OAW expanded again with the acquisition of Corkers Pet Foods.
This has enabled us to produce our own Daphnia and also expand our offered range of foods into the frozen and reptile ranges.
Frozen fish foods from Ocean Nutrition
Frozen reptile foods
Live Reptile food
Sustainability and conservation
Ornamental Aquatics Wholesale are looking to be the leaders in sustainability.
Our premesis is heavily insulated, we offset our carbon footprint by planting trees and are aiming to be Carbon negative within 36 months of operating. (We would look to work with a partner such as Carbon Footprint)
Looking to the future, OAW are looking at heat recovery, solar power, solar water heating and air source heat pumps.
Ornamental Aquatics Wholesale are looking to be a leader in conservation.
Unfortunately, we know all too well the issue of threats and dangers to wild populations of freshwater fish and as such, we do all we can to help out. We only source our fish from sustainable sources so as not to negatively affect wild populations.
All our fish are fed with foods from a mix of our own production facility (Yorkshire Brine Shrimp) and Origin dry foods.
We endeavour to source the best quality captive bred examples of fish, but also offer sustainably sourced wild caught species where necessary.
Often, such industries actually benefit an area, as when managed properly they can support towns which may otherwise have to turn to more damaging industries such as mining and palm oil.
On a more personal level, our members of staff work with conservation groups such as
SHOAL
to setup captive breeding projects for endangered species.
At the moment, endangered and critically endangered
Betta
 sp. are included in our focus and surplus stock may even be included in our lists from time to time.
Max has over 10 years' experience working with tropical and temperate fish.
Having worked in retail, teaching and breeding, he has amassed a great deal of knowledge in correct import and quarantine methods and ensures that any fish which leave our facility do so in the finest possible fettle, ready for your valued customers.
Max can usually be found photographing fish and frogs, breeding fish and frogs, looking at fish and frogs, talking about fish and frogs or playing football.
If you can't find Max, he is probably in a vat at Yorkshire Brine Shrimp doing something "Shrimpy".
Matt has spent over 20 yrs in business consulting working for businesses large and small. So could be seen as the "Business" side of this team, but that would not be fair on the others. So he is probably here for his good looks…. *cough cough*
Having had freshwater fish as a youngster and marine in his older years, Matt has always loved the visiting your local fish shop and wants to be able to provide the best he can so that your tank receives the best it can.
Having 2 kids, what is better than taking your kids to work where they do actually love the subject matter!